Samsung 65″ 9-Series Curved Quantum Dot SUHD TV UE65KS9000
- 25%
Key Features
Create your own multimedia center
Plug all your content directly to the TV
Simple, fast wireless connection
Your Smart TV is even faster with Tizen
Higher speeds, powerful performance
Share your content easily on your TV
deep contrasts
Smart Hub opens without delay any source and any type of material
Surround for every sense
Dive deeper into your content
4K UHD resolution
Improves content with lower resolution
Bright display, more contrast, hardly any reflections
A new level of clarityEnjoy the sun shining in its full glory, and find the finest details in the darkest shadows with HDR 1000. Each scene comes to life in your living room.
Lifelike color perceptionExperience all shades of rich and vibrant colors thanks to Samsung's Eco-friendly Quantum Dot technology. SUHD TV brings you 64 times more colors than conventional TVs.
Bright display, more contrast, hardly any reflectionsTo combat glare, Samsung was inspired to develop the Ultra Black technology with unique nano-patterns from nature. Thus, it is always pleasant watching TV, even in the lightest living room.
Improves content with lower resolutionSamsung SUHD remastering engine analyzes content with lower resolution and remastert automatically to SUHD. This makes the scenes approach the intentions of the creator as close as can be.
Lets hit youThe Precision Black technology improves contrast with optimal light and makes everything even more beautiful and spectacular.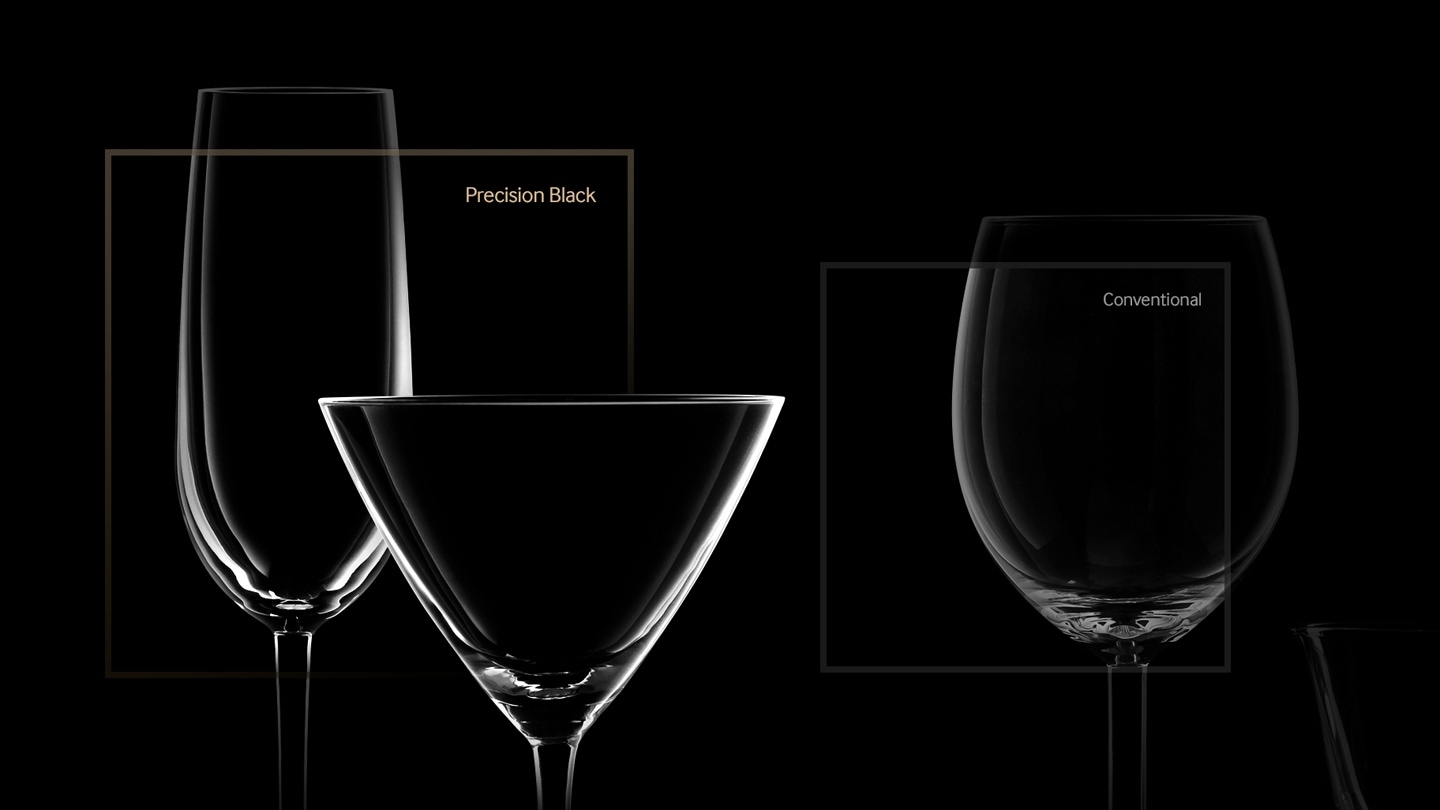 4K UHD resolutionExperience super vivid detail with four times the resolution of Full HD TV. Wherever you look at it, everything looks better thanks to the vivid colors and high light output.
Dive deeper into your contentAuto Depth Enhancer vary the contrast between different areas of the screen so the picture gets a lot of depth. An intense immersive viewing experience, right on your own TV.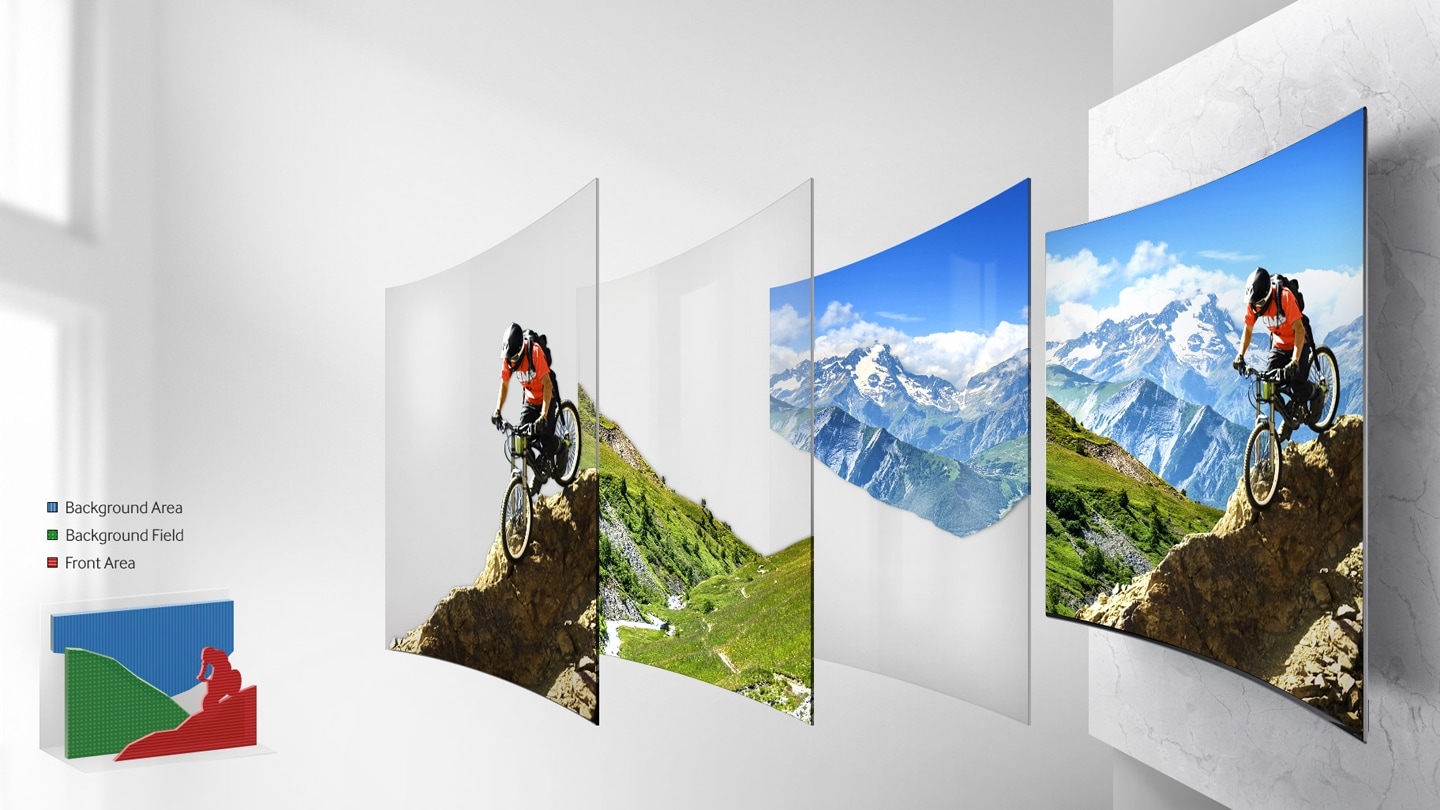 Surround for every senseThanks to the slightly curved shape of Samsung's Curved TVs sits you right in the center of activity, with a wider field of view and a viewing distance that is the same for each point on the screen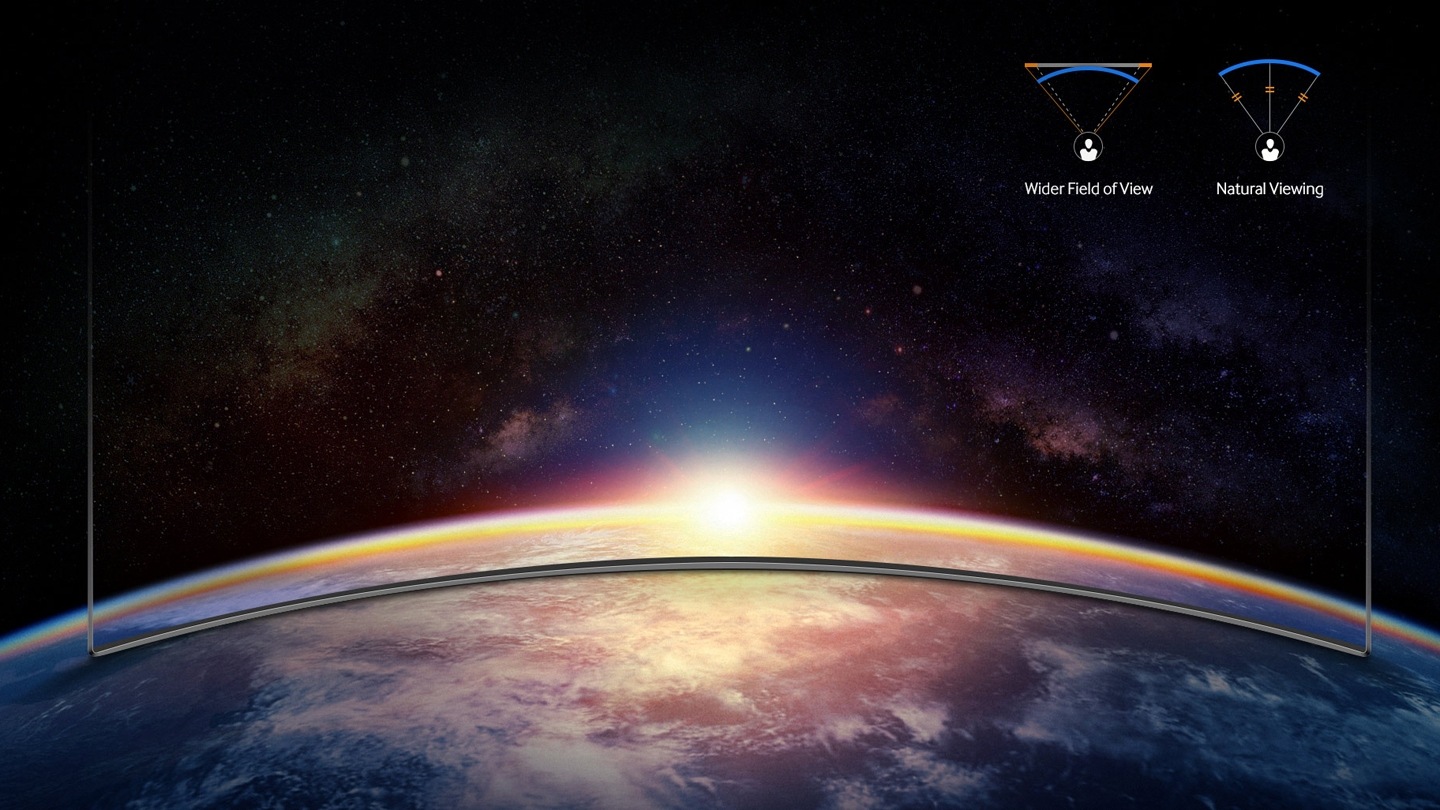 Samsung 65″ 9-Series Curved Quantum Dot SUHD TV UE65KS9000